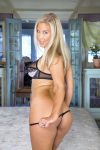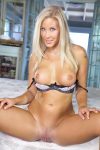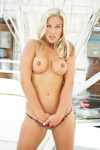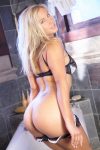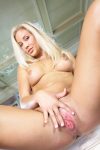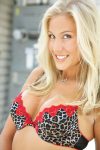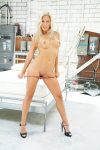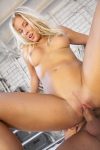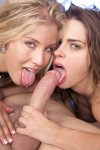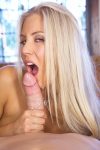 The nastiest British import since Sid Vicious in her Vivid debut …. The Nikki Jayne Experiment. It's one nasty double BJ, a double facial and a two-hole British invasion you won't soon forget. B. Skow, the director said about Nikki Jayne …
"The dirtiest Vivid girl I have ever seen. I was shocked and I don't shock easily"
My friend a new star has arrived and her name is Nikki Jayne.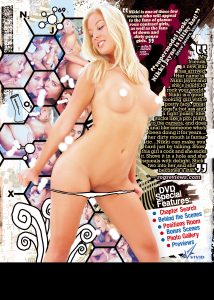 This is a vignette movie with five really good sex scenes. In between the sex scenes Nikki enters a confessional("Real World" type) and talks about what happened in the scene (what she likes, what turns her on, she might tell a story, etc …) The movie is supposed to be Nikki's creation, things she wanted to see and be part of. — Critical Rating: AAAA (AVN)
The first Vivid movie for new contract girl Nikki Jayne. She's a Brit with a sunny, ingratiating manor, pumped-up tits, a cute accent, and a boundless appetite for sex. Having served her apprenticeship with Harmony Films, she's nastier and more experienced than the usual Vivid discovery. She knows how to talk dirty to the camera and she's quite adept at anal.

She starts off with a good masturbation scene that leads into hot sex with Mick Blue. A threeway plus d.p. with Blue and Ben English is also very strong. Nikki introduces the other scenes and chats with the girls.


A new star and a hot one.